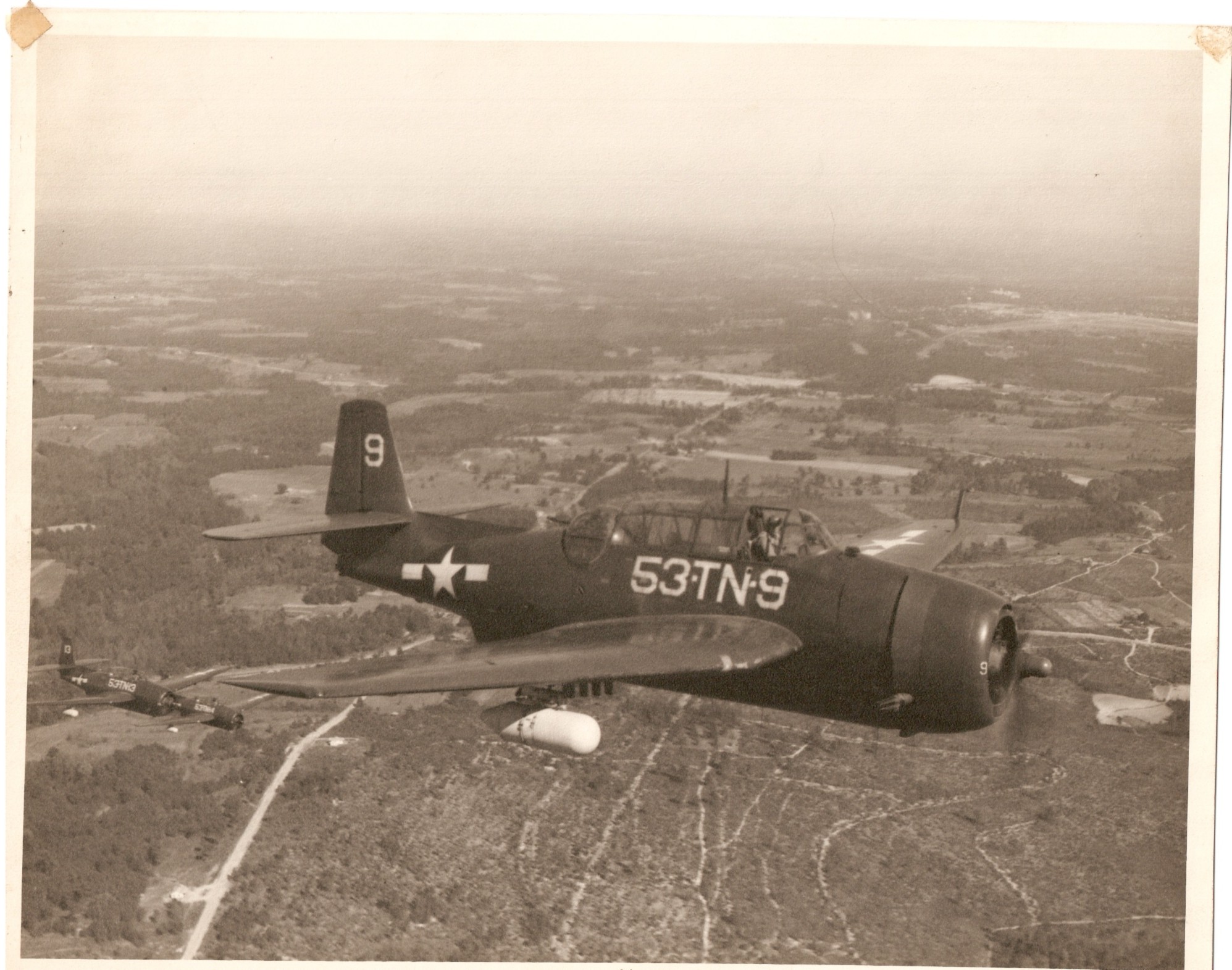 TBM3E 1945
Photo of furnished by CDR John Everett Photo taken by Ensign Malcolm Spitzer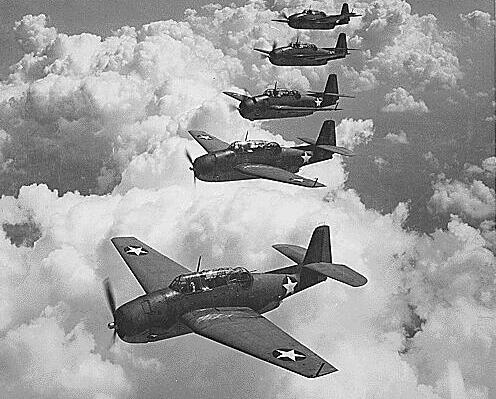 Photo furnished by Gerald F. Clement Jr.
These photographs may not be used or published, neither commercially nor for other purposes, in any form, including but not restricting to the Internet, magazines and books, without the photographer's permission. For all inquiries please contact the photographer by e-mail or by other means.
The Grumman TBF/General Motors TBM Avenger Torpedo/bomber was designed to replace the Devastator which proved to be outdated with heavy loses early in World War II. The first production models of the TBF's went into service in January 1942. It was used in both the Atlantic and the Pacific theaters.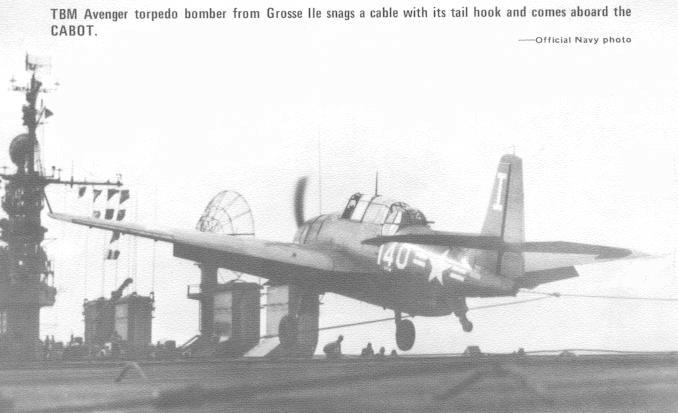 USN Photo from Chief Will Selton's Collection
Under the Grumman TBF name 2,293 and Eastern Aircraft Division of General Motors produced 7547 TBM Avengers of various models.

The Avengers played an important role in the final days with Japan and many remained in service years after the war ended.
Manufacturer
Grumman TBF,
General Motors TBM
Designation
TBF/ TBM
Nickname
Avenger
Type
Torpedo Bomber
Crew
3
Length
40' 11"
Wingspan
54' 2"
Wing area
490 Sq. Ft.
Height
16' 5"
Max. Weight
17,895 lbs
Empty
10,545 lbs
No. of Engines
1
Power plant
Wright R-2600-20
Horsepower
1900
Max. Speed
271 Mph @ 12,000'
Cruise
147 Mph
Climb
2060 Fpm
Ceiling
30,100'
Range
1,215 miles
If you have a gif or jpg of one of these aircraft I would love to have a copy for the web site.
Copyright © 2000NASGIVM All rights reserved.
Revised: July 17, 2012