NAS GROSSE ILE

Hiller HTE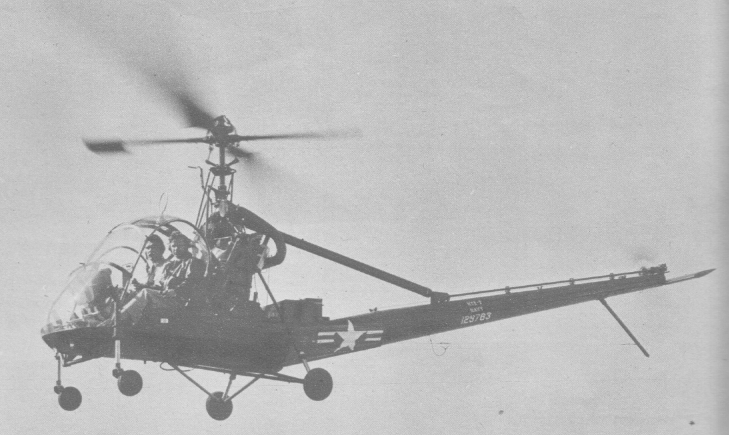 Hiller HTE-3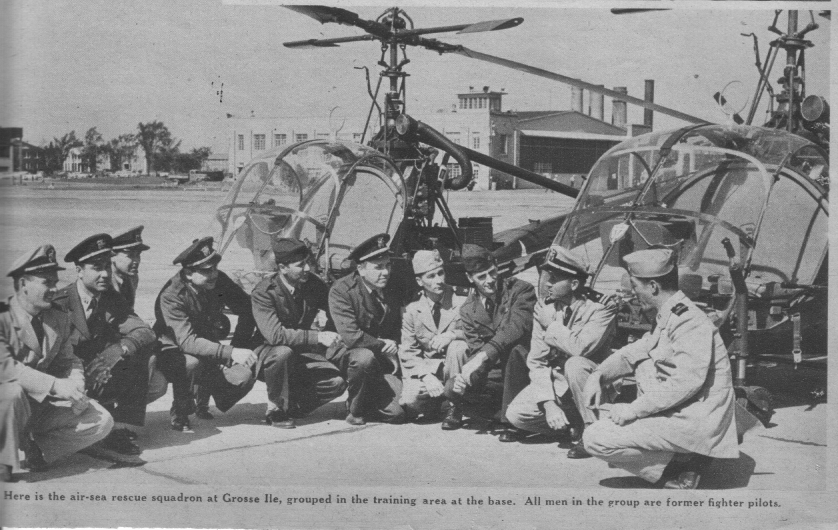 Two NAS GI Hiller HTE-3s
This photograph may not be used or published, neither commercially nor for other purposes, in any form, including but not restricting to the Internet, magazines and books, without the photographer's permission. For all inquiries please contact the photographer by e-mail or by other means.
The Raven was Hiller Helicopters first production aircraft and first flew in 1948. The design was very successful with both two- and three-seat models that were sold to both civil and military markets.
The HTE-2 was the Navy version of the Hiller commercial model 360. The Navy HTE-2 was equiped with a 200 HP engine and had a climb rate of 745 feet per minute.
The U.S. Navy acquired the Raven and designated it the HTE-1. The Navy flew the HTE from 1948 until 1962. Later versions were the HTE-2 which were NAS Grosse Ile.
NAS Grosse Ile received the first HTE-2s in 1952.
| | |
| --- | --- |
| Manufacturer | Hiller |
| Designation | HTE |
| Versions | -2 |
| Type | Trainer |
| Crew | 2 |
| Length | 38" 7.5' |
| Wingspan | 35" |
| Gross Weight | 2,500 lb |
| No. of Engines | 1 |
| Power plant | Franklin 6V4-200-C33 |
| Horsepower | 200 |
| Max. Speed | 84 Mph |
| | |
| --- | --- |
| | Visitors since March 07, 2005 |
Copyright © 2005NASGIVM All rights reserved.
Revised: January 28, 2010