Joseph Patrick O'Doherty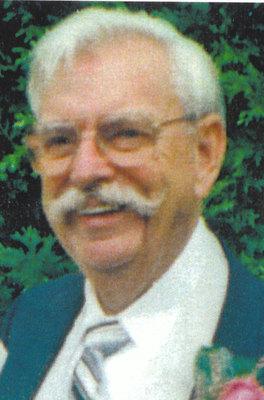 November 27, 2013

Titusville, FL

Joseph Patrick O'Doherty, 91, much beloved husband of Mary Ellen for more than 20 years, died unexpectedly on November 27, 2013. He is survived by his daughter Bridget, son-in-law Dale, and grandchildren Reese and Maggie, of Melbourne, Florida, and by his son Jim of Plymouth, Michigan, as well as nephews Joey and Allen and their families in Michigan.

Joe was born in Quebec, Canada and he moved with his family to Detroit as a child.
After his retirement from the Navy, he worked at Cape Canaveral. While living in Northville, MI, he coached his children's baseball and softball teams. He also participated in Civil War reenactments.

Joe was predeceased by his sister and last year by his son Miles Joseph.

A memorial service will be held in at the Unity Church located at 2000 South St. St, Titusville Florida at 2:00 p.m. on February 1st. In lieu of flowers, please make a donation to your favorite veteran's charity in memory of Joe.

Complete Obit Published in FLORIDA TODAY on Jan. 19, 2014