NAS GROSSE ILE

OLFs
What do you get when you combine an enthusiastic, civic minded, Grosse Ile Resident, Television Executive, and Pilot, Bob Shafer; and an enthusiastic, NAS GI Veteran, rank amateur photographer, Hal Neubauer?
The following aerial photographs of the NAS Grosse Ile Aux. Air Fields. Also referred to as OLF's. These were taken May 2, 2001 my birthday. -- Hal Neubauer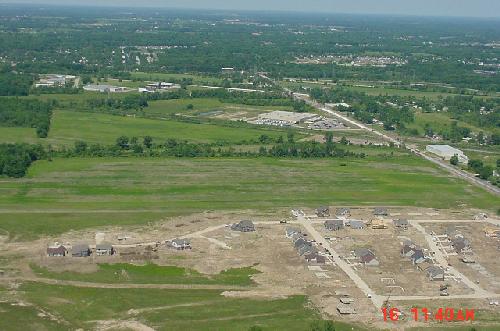 OLF 01:
Brownstown Field - Radial 237/03 - was located near the intersection of Osetrick and Woodruff roads is part new housing development and active farm land.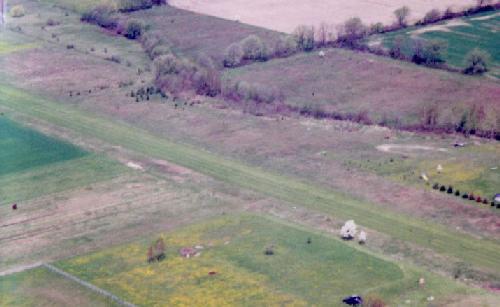 OLF 02:
Sheep Ranch - Radial 225/08 - Presently the site of a well maintained grass landing strip.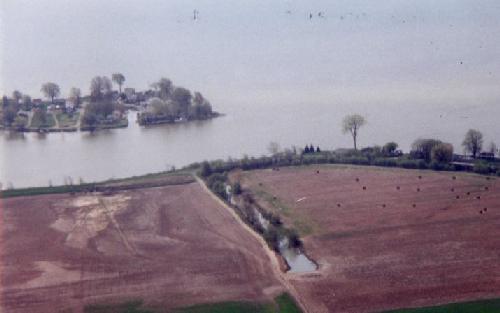 OLF 03:
Masserant - Radial 217/09 - Presently a cultivated field along an inlet to the Village of Newport.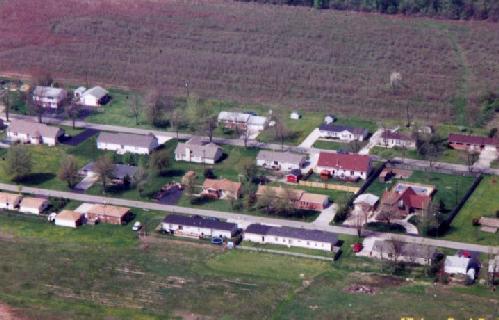 OLF 04:
Monroe - Radial 217/12 - Presently the site of a small housing cluster adjacent to a farm field. Sometimes referred to as Stoney Point due to a prominent land mark along the shore line nearby.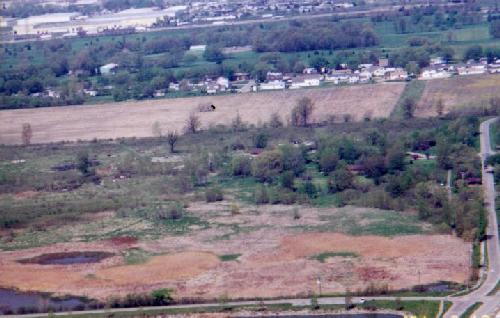 Navarre - Radial 221/15 - The site is presently dominated by scrub brush, trees and an adjacent farm field.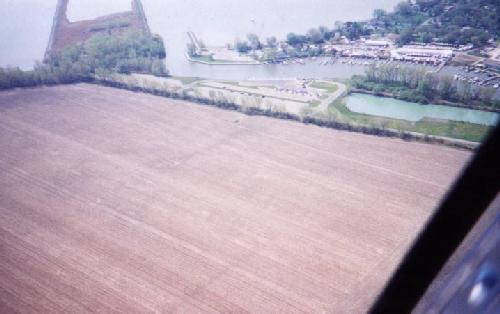 Boiles - Radial 218/19 - Currently a huge tilled farm field and adjacent to the community of Boiles Harbor. This field was the farthest south from Grosse Ile.


Copyright © 2001NASGIVM All rights reserved.
Revised: June 30, 2010