3 Drill Team Members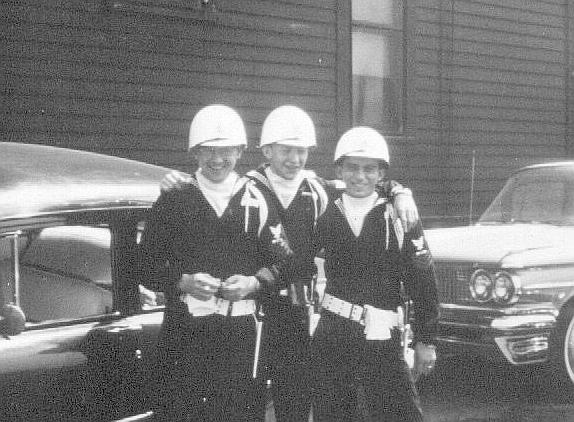 Immediately following a performance 3 Drill Team members are photographed just prior to entertaining at a local Tavern. Whenever possible it was the practice of the more vocal Drill Team members to sing in local establishments.
From the left: Charlie Adams, Hal Neubauer & Joe Bulko. - Hal Neubauer.


Copyright © 2001NASGIVM All rights reserved.
Revised: January 28, 2010