NAS GROSSE ILE

Lockheed P2V-5 Neptune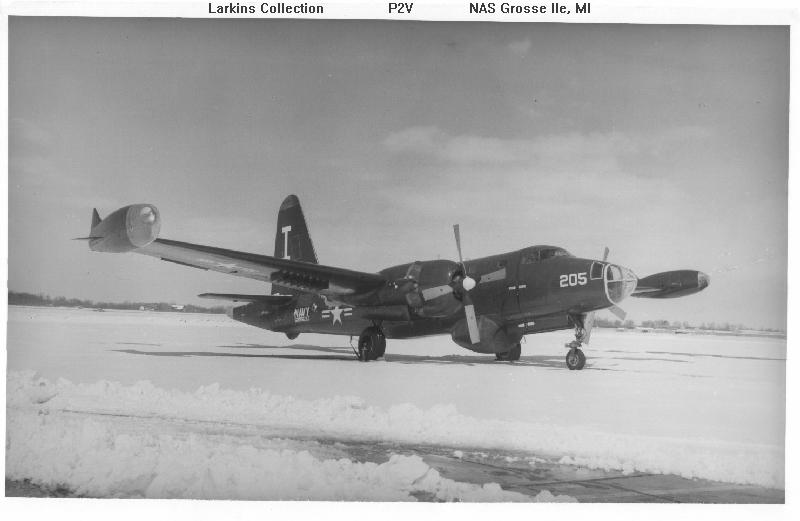 Furnished by Williams T. Larkins NASGI P2V-5 Larkins Collection
The P2V-5 in the picture is 205, 127737 in late 1955 or early 1956 and it has the "I" on the tail. This plane was flown for a while at NAS Grosse Ile ( NFB ) without the wing tip tanks. Somehow an electrician jettisoned the Searchlight on the deck. This plane went to overhaul and returned to NFB in September, 1957 as a P2V-5F.
-- John P. Sanger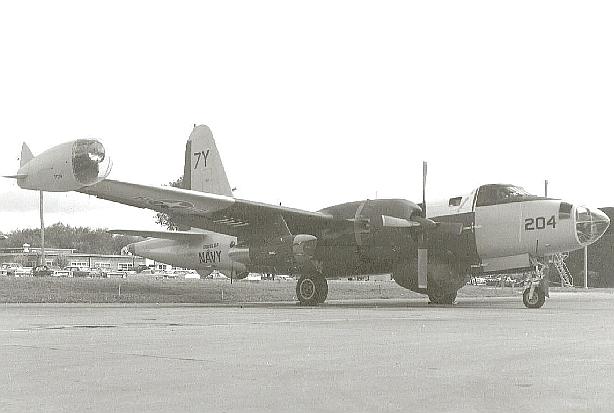 John Lozon Collection P2-V5F BURO # 127734 Taken in 1960 at NASGI
There is a significant difference in the 5 and the 5F. The 5F has jet pods outboard of the piston engines and the performance is quite different. We didn't have 5's very long, but the 5F's were there for at least 6 years that I know of. To my knowledge we didn't do any real ASW training until the 5F's arrived. -- Hal Neubauer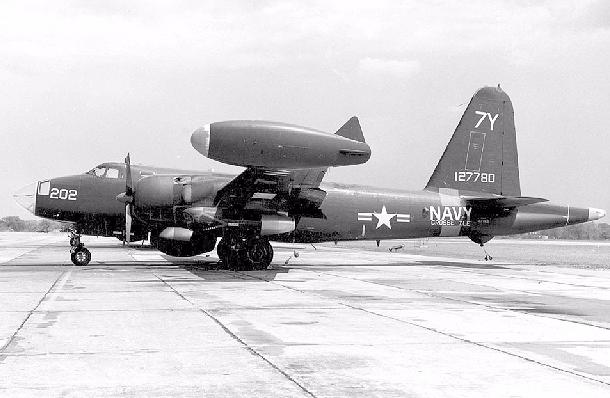 Picture from Naval Aviation Museum at Pensacola.
P2V-5F 127780 7Y-202 from NAS Grosse Ile.
Furnished by Baldur Sveinsson
Manufacturer: Lockheed
Designation: P2V-5
Nickname: Neptune
Equivalent to: P-2E
Type: Anti-Submarine, Patrol
Length: 78' 3"
Height: 28' 11"
Wingspan: 104'
Wing area: 1000 Sq Ft
Empty Weight: 39900 lbs
Gross Weight: 72000 lbs
Max Weight: 77850 lbs
No. of Engines: 4
Power plant: 2 Wright R-3350-30WA
2 jet
Horsepower (each): 3250
Range: 3195 miles
Cruise Speed: 207 mph
Max Speed: 353 Mph
Climb: 2620 Ft/min
Ceiling: 26000 Ft


Copyright © 2000NASGIVM All rights reserved.
Revised: June 30, 2010